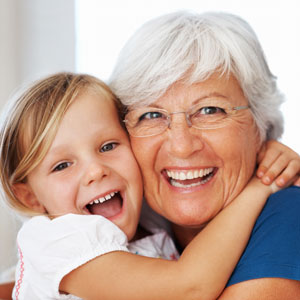 New Clients at Canberra Spine Centre
Welcome to our practice! We're so glad you chose us to be your healthcare provider. Our team is committed to helping you achieve your health goals naturally, without medication or surgery.CONTACT US

Continued Assessment
At the end of 12 visits, we'll retest you and compare the results with your original tests to monitor your progress. Your doctor will also review what was going on for you at the start to see what's changed. Basically, we leave no stone unturned. We update you based on the new findings on the next visit and continue the process throughout your care.
For each phase of care, you'll receive a new care plan tailored to your needs in terms of how you're progressing. When you reach your goal, you can continue with maintenance care to stay in great shape.

Financial Responsibility
Our practice
has HICAPS on the premises. We also accept EPC and DVA for your convenience.
Journey to Optimal Health
Get started on your health journey today. Call us to book in; we look forward to meeting you!
CONTACT US

New Clients at Canberra Spine Centre | (02) 6257 9400