Meet Dr Chelsea Dickins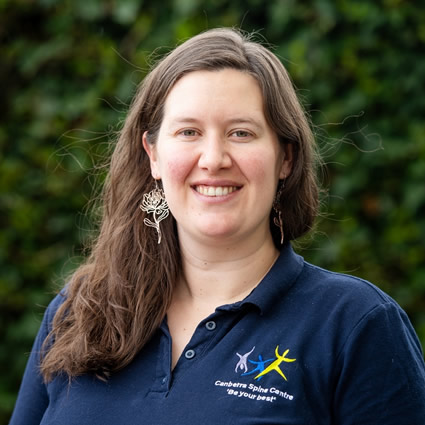 Dr Chelsea completed her studies at RMIT Melbourne and began her career travelling around the country, allowing other chiropractors to take time off while she looked after their clientele. She moved to Canberra in 2018 to be with her husband and has immensely loved our capital city ever since!
What drew Dr Chelsea to chiropractic was the ability to move people's mindset from a medical paradigm to becoming aware that their body is more powerful than they initially thought.
She has undertaken further study in paediatrics & pregnancy care to fulfil her particular interest in these areas. This has made Dr Chelsea one of our team's go-to prenatal and post-natal practitioners.
Learn More
Dr Chelsea welcomes patients with all kinds of conditions and is interested in working with patients suffering the effects of a concussion. Her goal is to assist our community in achieving holistic health.
EXPLORE OUR SERVICES


Dr Chelsea Dickins | (02) 6257 9400