Contact Canberra Spine Centre
We'd Love to Hear from You! Call (02) 6257 9400

APPOINTMENTS
CONTACT
Canberra Spine Centre
7 Macpherson St
O'Connor, ACT 2602
T: (02) 6257 9400
Office Hours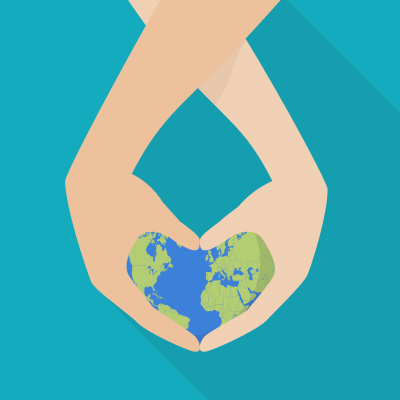 FIND US
Our practice is easy to find, close to the city centre and across from the O'Connor Shops. We're close to Haig Park, Turner Primary School, and The Australian National University.
Parking is available in our lot at the rear of the building, including accessible options. There's a bus stop in front of our premises and tram access nearby. We also have on-site X-rays for your convenience.
HICAPS is on the premises, and we also accept EPC and DVA . Early, late-day, and Saturday appointments are also available.
Book an Appointment
Learn more about our services and how chiropractic could help you improve your quality of life. Call us today to schedule an appointment.