Meet Dr Lauren Pickwell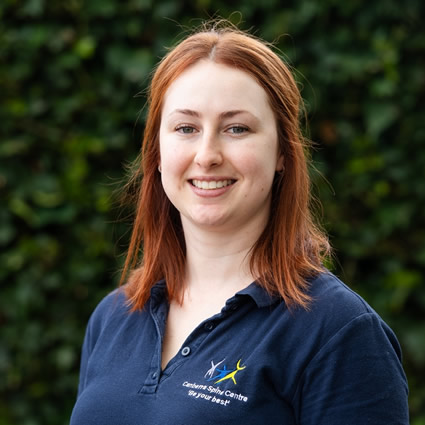 Dr Lauren is a passionate chiropractor who has always been interested in the human body, caring for people, and holistic healthcare. After discovering how chiropractic embodies the culmination of these interests, she knew it was a career worth pursuing.
She graduated from Macquarie University in Sydney, completing a five-year degree with a Bachelor of Chiropractic Science and a Masters in Chiropractic.
A Chiropractic Mission
Dr Lauren grew up in western Sydney and has a long sporting history. She did not get the opportunity to receive chiropractic care during this time and believes that it would have significantly encouraged her development personally and in her sports.
As a result, Lauren has an ambition to assist others in reaching their full potential, whether on the sporting field or just being their best in day-to-day life.
EXPLORE OUR SERVICES


Dr Lauren Pickwell | (02) 6257 9400